The Characteristic
The yuyado of the Taisho first year foundation built in front of the old Shiga mountain library of the kanbayashi with which culture is fragrant.By the renewal in Heisei 23, it newly had the salon of the Tannoy loudspeaker, and the lounge of a wood stove, and all the guest rooms turned into a guest room with an open-air bath of fountainhead free-flowing hot-spring water.a guest room -- only -- an open-air bath -- not only with but there is no compromise in equipment, such as a massage chair, and especially the Konshin-tei and Miyama-tei of the complete renewal are equipped with Simmons W bed 2 guest.Three chartered open-air baths do not have a time limit for nothing, either, and can be used freely, and the hometown course dinners where a Shinshu beef is main are obtained in the good single room dining room of atmosphere.The open-air bath and terrace which touch the forest of a zelkova perfectly with last thing can also consider the equipment further substantial by this renewal in a valuable thing.Root bend Take (wild banboo sprout) which a proprietor takes himself from the middle of the month of a June in the Shiga Heights is recommendation.
2011 September visited again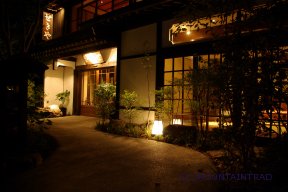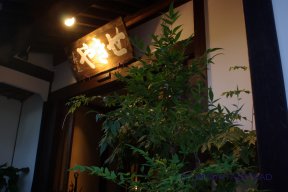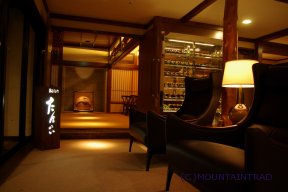 Salon Tannoy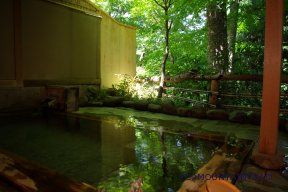 Chartered open-air bath
Dish
The hometown course dinner which uses a seasonal material for the Shinshu beef which grew up from the apple mainly.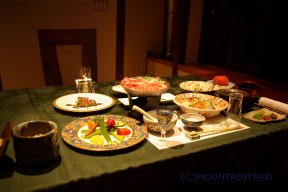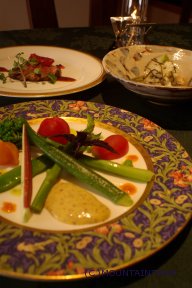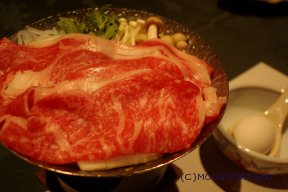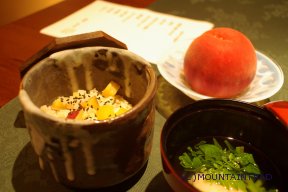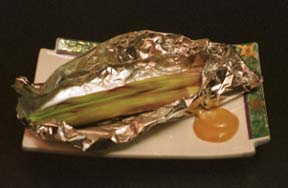 A June is a wild banboo sprout which the Lord takes in the Shiga Heights.
Guest Room with Open-air Bath
* An all-rooms open-air bath, massage chair equipment
[Konshin-tei] Heisei 23 complete renewal
Platycodi radix: The second floor of 99 square meters Simmons W bed 2 guest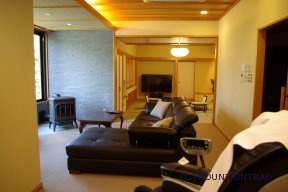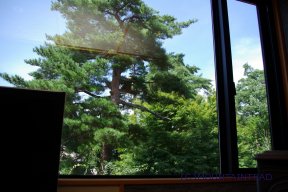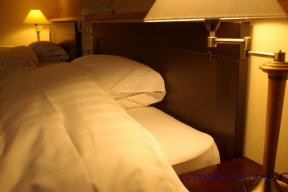 Nymphaea: The third floor of 99 square meters Simmons W bed 2 guest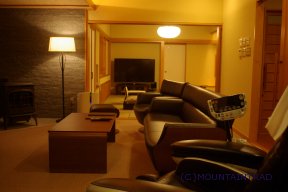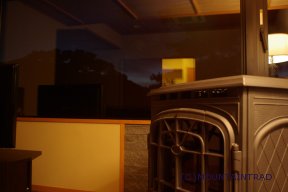 Dicentra peregrina: The third floor of 74 square meters Simmons W bed 2 guest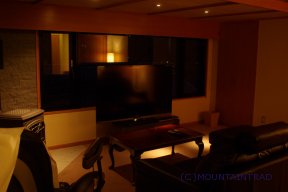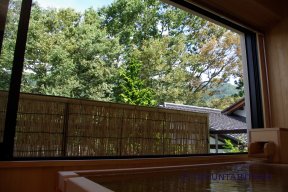 [Miyama-tei] The one-building occupancy [ second floor part ]
9 square meters of the + terraces on the second floor of 58 square meter Simmons W bed 2 guest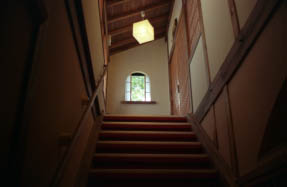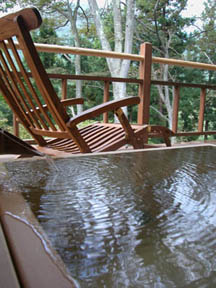 [Yuuki-tei] 2 per floor, the second floor of two rooms The Heisei 23 terrace establishment
11 square meters of about 54 square meter + terraces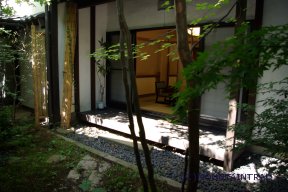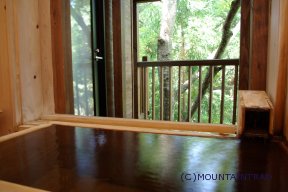 Rates
* Please refer to the above-mentioned plan list.
Indoor Hot Spring
Granite bath using a hinoki to a wall ceiling Man and woman each 1
* One day trip use is impossible.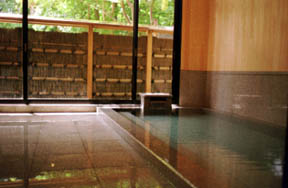 Chartered Open-air Bath
Three free chartered open-air baths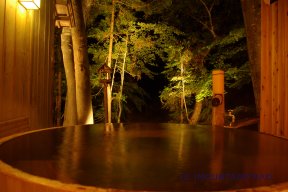 The hot spring of a Kaede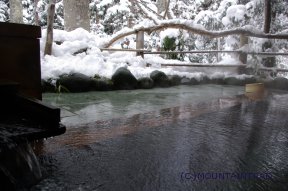 The hot spring of a maple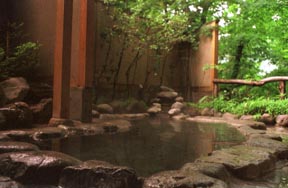 The hot spring of a zelkova
Institution
Wood stove lounge DAN, salon TANNOY, an audio salon, a joint terrace zelkova, and Shiki-tei Dicentra peregrina: The third floor of 74 square meters Simmons W bed 2 guest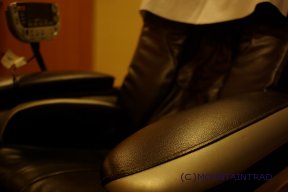 Near Station
Nagano station -> Nagano Electric Railway yudanaka -> it is an electric railroad bus and is a kanbayashi.
- Top -
Yamanouchimachi, Shimo-Takai-gun, Nagano-ken kanbayashi
Telephone 0269-33-2268 FAX 0269-33-5885

Welcome and Send-off
As for a yudanaka, please consult at any time.
Parking Lot
Full equipment