Chinohate photograph digest [Hot springs deep inside Japan]
The hidden hot spring of the farthest limit - Hokkaido Shari-cho, Shari-gun
[Outline] The hidden hot spring of the farthest limit Chinohate-HokkaidoIwaobetsu Shari-cho, Shari-gun
[Privilege]
[Reservation] Please ask by telephone directly.
[Business] Winter closure:as usual Jan 22~ Open This Year:as usual Jan 28
[One day trip bathing] Adult of 500 yen 11:00-17:00 Three steps of Toujis are no charge.
[Address] Shari-gunIwaobetsu, Shari-cho
[Telephone] (0152)24-2331 [Telephone]
[Map] Geographical Survey Institute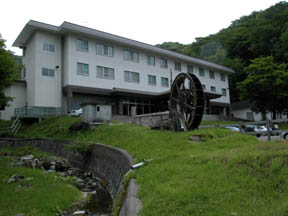 The isolated lodging house of the northernmost tip suitable for the name of the over the end of the ground in Shiretoko.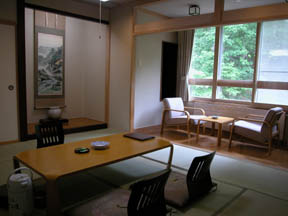 New building guest room.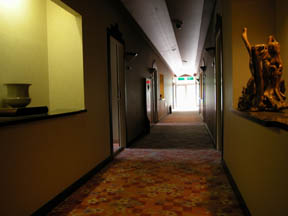 New building inside of a hall.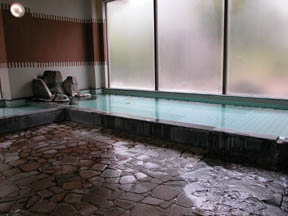 Hot water is an inner bath of full overflow.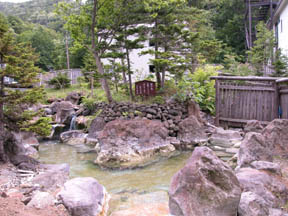 Andesite Large open bath.