Kuroyu photograph digest [Hot springs deep inside Japan]
Straw-thatched-roof spa resort - Akita Semboku
[Outline] Straw-thatched-roof spa resort Kuroyu-Akita Semboku
[Privilege]
[Reservation] Please ask by telephone directly.
[Business] Winter closure:as usual Jan 10~ Open This Year:as usual Jan 17
[One day trip bathing] 9:00 to 16:00 Adult of 500 yen
[Address] SembokuTazawako Obonai Aza Kuroyuzawa 2-1
[Telephone] (0187)46-2214 [Telephone]
[Map] Geographical Survey Institute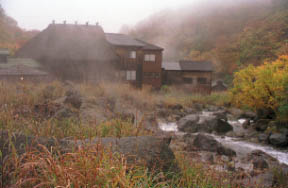 The Kuroyu new building guest room which gets dim in rain.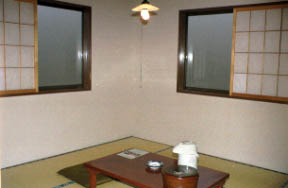 The house bath of a tree structure.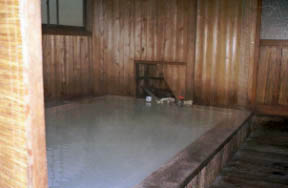 The hot water hut concerning cascading water hot springs is also making the scene of the kuroyu.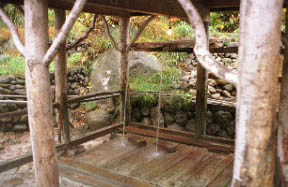 The hot water on a kuroyu, a mixed bathing open bath.