Unpousou photograph digest [Hot springs deep inside Japan]
The noted spring of a base rock gush - Yamanashi Enzan.. Reservation
[Outline] The noted spring of a base rock gush Unpousou-YamanashiSakeishi Enzan
[Privilege] It is attached to one Mr. Group at the time of a supper, is attached to the one adult person in the case of one wine half bottle and return, and is one natural alkali ion spring.
[Reservation] Net tentative reservation
[Business] open year round. regular holiday : not fixed
[One day trip bathing]
[Address] Enzan-shiKami-Ogihara 2715-23
[Telephone] (0553)32-3818 [Telephone]
[Map] Geographical Survey Institute
[The example of a Rates]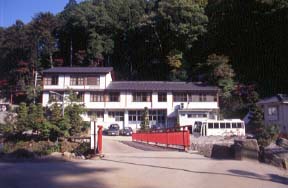 The meeting member who protects the lodge along the foot of a Buddhist saint, and the Shigekawa ravine, and the hidden spring in Japan.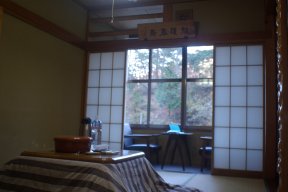 A wooden guest room.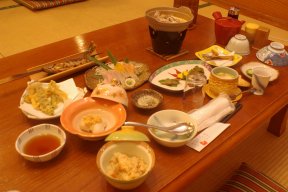 the dish of a mountain and a river attractive foods, and a rice -- unhulled rice -- the taste of the pride performed in own house from a pickpocket.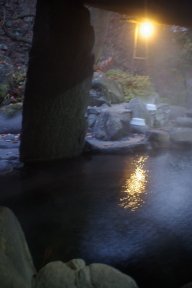 The open bath of mixed bathing, and 19:00-21:00 are only for a woman and till 23:00.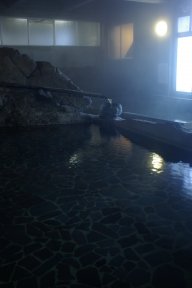 A souce of spring springs from the rent of the stone bath using a natural base rock, and a rock, good bathing is drunk and carried out from ancient times, and it is the noted hot water of a good.