The Characteristic
The hidden spring built in the nearby of the foot in Daibosatsu-mine which passed the Yanagisawa Pass from Okutama, and the Shigekawa ravine.It is engaged in Yoyogi and inside of a hall has warmth of a profound lamber and the Log in which fine handwork was given.The handmade dish adhering to the foods which were shared with the inn, respectively and were able to be taken by an independent field and local in the field in the mountain gets.being able to enjoy the little stream of a mountain stream in the family bath and open-air bath facing the Shigekawa ravine, and taking a long bath by the fountainhead and a rock with a fresh inner bath which the base rock exposed being mystical, and feeling it wonder-working -- from-the-bottom-of-its-heart 寛げ measure.It was considerably thought also to lustrous skin that an effect was at that of an enough in the alkaline spring.They are inns in which handmade and charcoal also almost impress the effect of homemade and hidden hot springs, such as a sunken hearth, a restaurant, etc. using a wooden sliced tree vacant inside like doughnut.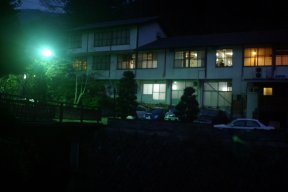 The inn of the Shigekawa ravine nearby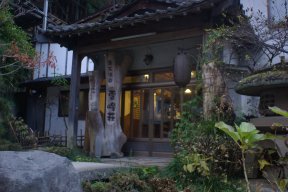 Entrance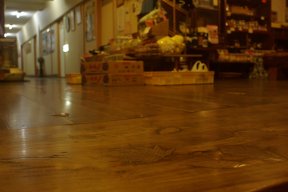 The wooden floor which wooden workmanship is given, gets warm and it feels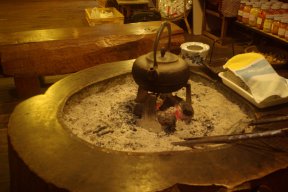 The sunken hearth of an Entrance building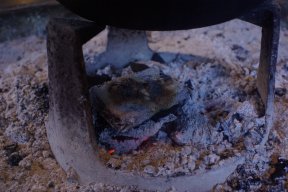 The private cultivation black rice rice cake of a welcome hood is self-service.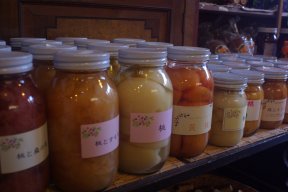 Homemade fruit bottling is sold.
Dish
Gustation which is full of the wilderness of Koshu.
The home-made dish adhering to local vegetables, homemade rice, and local foods.
It is a home-made dish altogether 8-9 articles, such as char miso baking, char (rouge trout) sliced raw fish, a wine ton cooked in a pot (it is a wine ton cold dipped in a boiled water in summer) of the pig which gave and raised wine, a steamed cake, and simmered dishes.
A part of homemade fruit syrup 漬 and rice are storage and private rice cleaning at private cultivation and unhulled rice to local vegetables and wild grass, and homemade between-meal refreshments (rice cake).
Meal place: Hall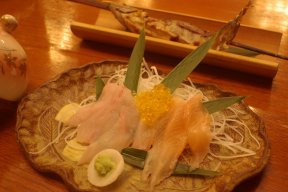 It is with an egg in the row slices of char and a trout, and autumn!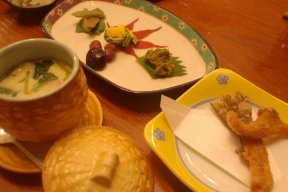 A delicacy, frying without coating and wild grass hors d'oeuvre of the skin of char or a trout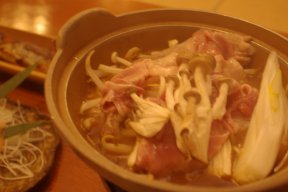 The clean clever wine ton cooked in a pot (wine pig)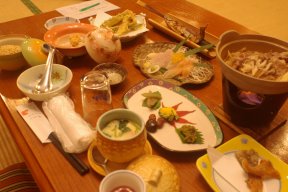 The home-made dish of local foods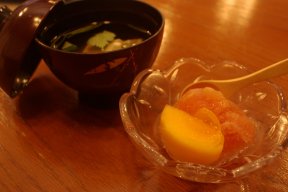 A dessert is homemade fruit.
Rates
* Please refer to the above-mentioned plan list.
Indoor Hot Spring
The man and woman each 1 and a man bath are stone bath using a base rock.
There are both bathtubs of the fountainhead and warming.
Morning 6 o'clock man-and-woman shift
* One day trip bathing : it receives from 10:00 at 13:00.
an open-air bath or an inner bath -- either 1 hour 500 yen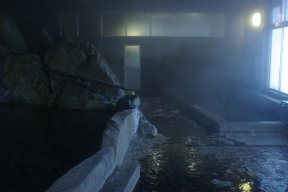 Stone bath of the fresh fountainhead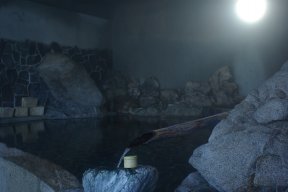 The drink spring of a soft sweet hot spring is glad.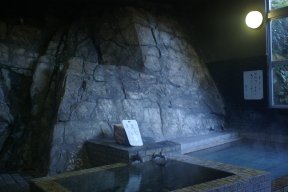 This inner bath also has atmosphere.


Open-air Bath
A good-location-to-see mixed bathing open-air bath is one about a ravine.
19:00 to 21:00 is only for a woman.
Bathing is possible till 23:00.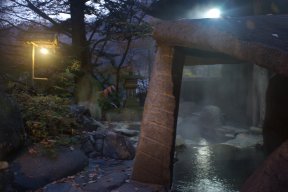 An open-air bath like megalith civilization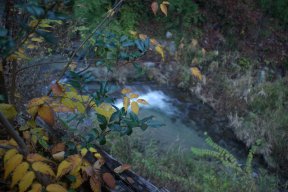 Good-location-to-see ravine
Chartered Open-air Bath
One
Lodger no charge, utilization-time 30 minutes.
* Reservation is required at the time of check-in.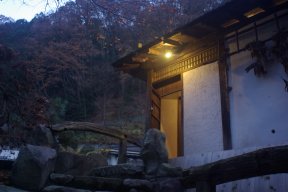 The chartered open-air bath which required the summerhouse of the old lamber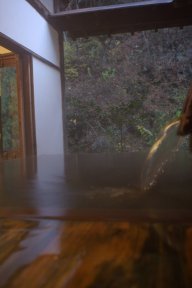 The pouring gate of a chartered open-air bath
Guest Room
14 rooms, 40 persons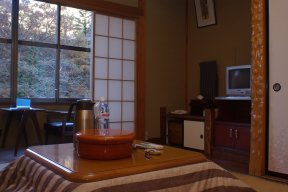 Guest room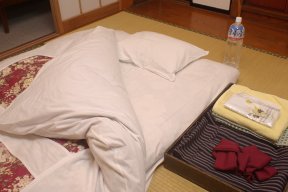 Beautiful bedding, amenity
Institution
40 halls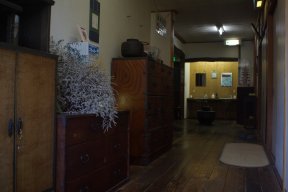 Inside of a hall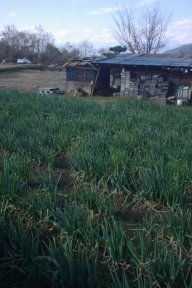 The field which the Lord cultivates
Near Station
Daibosatsu Pass trailhead going bus (about 40 minutes) terminal
On foot-from terminal about 5 minutes
- Top -
Enzan-shi, Yamanashi Kami-Ogihara 2715-23
Telephone 0553-32-3818 FAX 0553-32-2040

Welcome and Send-off
Please consult.
# Daibosatsu Pass, hut welcome and send-off 1200 yen [ of a hut / with coffee ], and stay 30 minutes
# It is 2000 yen till ?4 / 20 time the cherry-blossom-viewing tour 3/an end.
Parking Lot
Full equipment