Fukumotoya photograph digest [Hot springs deep inside Japan]
Spa accommodation of a spring out underneath - Ooita Kusu Kuju-cho.. Reservation
[Outline] Spa accommodation of a spring out underneath Fukumotoya-OoitaKabeyu Kusu Kuju-cho
[Privilege] One person sticks like and one glass of glass beer gives its service.
[Reservation] Net tentative reservation
[Business] open year round. regular holiday : not fixed
[One day trip bathing] 300 yen 7:00 to 21:00
[Address] Kusu-gunKuju-cho Machida kabeyu
[Telephone] (0973)78-8754 [Telephone]
[Map] Geographical Survey Institute
[The example of a Rates]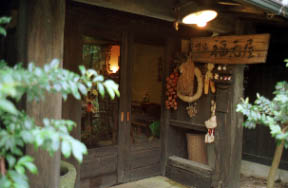 The lodge of country simple hospitality.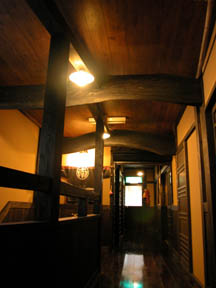 Inside of a hall of the Heisei 13 facelift.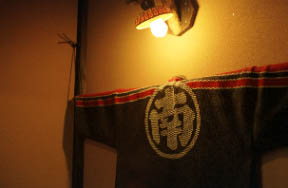 Fire fighting, the Minami-Hanten jacket, a flower, a charcoal sack, etc. are raising an atmosphere inside a hall.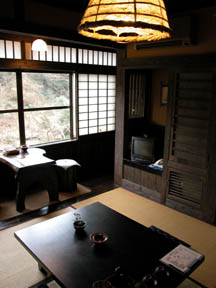 The umbrella made into the naked light bulb with Japanese paper, the composure enough guest room unified into black painting to the door of a closet.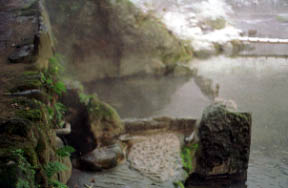 The open bath of the riverside.