Tsubataya photograph digest [Hot springs deep inside Japan]
Sanada families designated house - Nagano Yamanouchimachi.. Reservation
[Outline] Sanada families designated house Tsubataya-NaganoShibu Yamanouchimachi
[Privilege]
[Reservation] Net tentative reservation
[Business] open year round. regular holiday : not fixed
[One day trip bathing] A possible and a family bath are improper.
[Address] Shimo-Takai-gunYamanouchimachi shibu
[Telephone] (0269)33-2165 [Telephone]
[Map] Geographical Survey Institute
[The example of a Rates]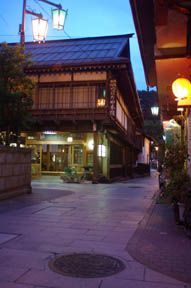 Foundation 200-year remainder, an authentic-Japanese-style Ryokan with the history of the Matsudai han Sanada house official rest house.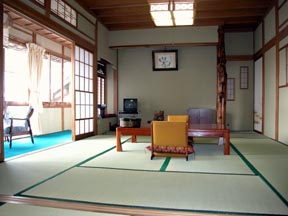 Guest room.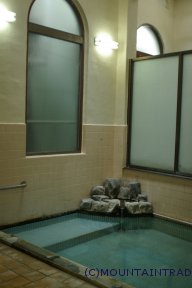 Large bathroom.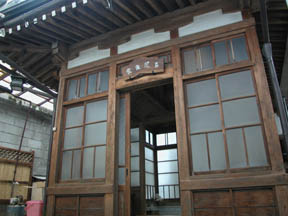 The private bath of a yuya structure.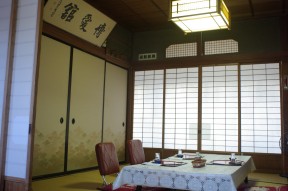 The restaurant using the attractive point enough old guest room.