Nonaka photograph digest [Hot springs deep inside Japan]
- Hokkaido Ashoro-cho, Ashoro-gun
[Outline] Nonaka-HokkaidoMeakan Ashoro-cho, Ashoro-gun
[Privilege]
[Reservation] Please ask by telephone directly.
[Business]
[One day trip bathing] Adult of 350 yen 10:00 to 19:00
[Address] Ashoro-gun159, Mo-Ashoro, Ashoro-cho
[Telephone] (0156)29-7321 [Telephone]
[Map] Geographical Survey Institute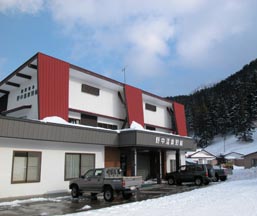 It is a Nonakaonsen to the back about Mt. Meakan.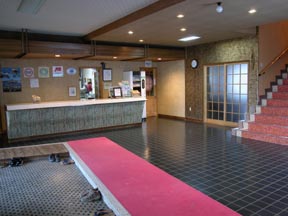 Lobby.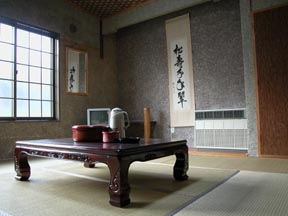 An a small number of people type guest room.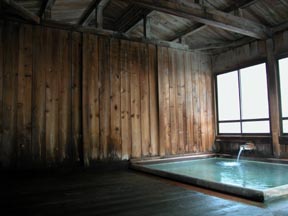 The bathroom of the total fir-tree structure, a bathtub.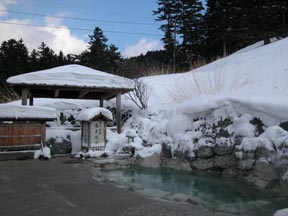 A snowy open bath and the back are the objects for women.