Okuyama photograph digest [Hot springs deep inside Japan]
Hidden hot spring - Akita Yuzawa-shi
[Outline] Hidden hot spring Okuyama-AkitaDoroyu Yuzawa-shi
[Privilege]
[Reservation] Please ask by telephone directly.
[Business] open year round. regular holiday : not fixed
[One day trip bathing] 500 yen 8:00 to 17:00
[Address] Yuzawa-shiThe Takamatsu Aza doroyu swamp 25
[Telephone] (0183)79-3021 [Telephone]
[Map] Geographical Survey Institute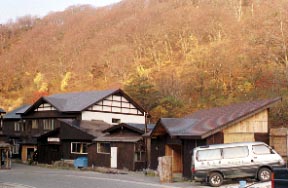 The wooden Japanese style Ryokan in which hot water quantity divides abundance and a ridge into, and has many baths.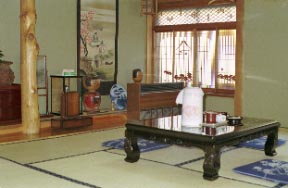 Guest room.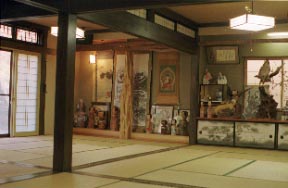 Hall.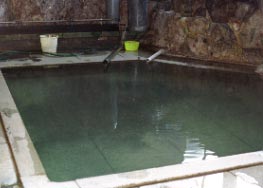 The Large bathroom of mixed bathing.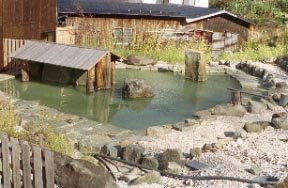 The Large open bath of the mixed bathing established newly.