Aoki kosen photograph digest [Hot springs deep inside Japan]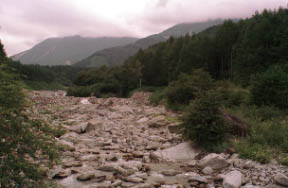 The mineral spring of the Kotake river river side, an isolated lodging house.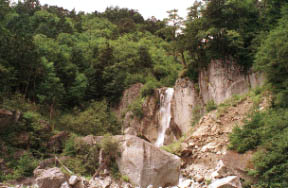 One "Shiraito Falls" the Mt.Houou three peakses of the waterfall of four Don-Doco sawas "Mt. Yakushi"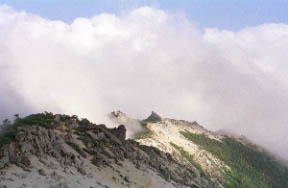 Mt. Jizo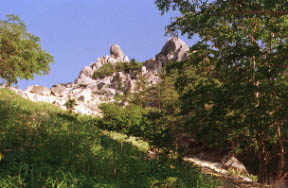 Mt. Jizo "obelisk"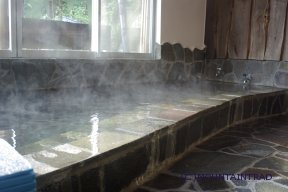 It is a heavy snowfall area near Morimiyanohara where the hidden spring of an enough isolated lodging house and Tsunan recorded the Japanese highest snow coverage on the valley.