Soukawa photograph digest [Hot springs deep inside Japan]
Isolated lodge - Yamagata Yonezawa.. Reservation
[Outline] Isolated lodge Soukawa-YamagataGoshiki Yonezawa
[Privilege] It is attached to the one person and they are juice or one sake holder.
[Reservation] Net tentative reservation
[Business]
Closed until further notice.
[One day trip bathing] 500 yen.
[Address] Yonezawa-shiOaza Itaya letter goshiki 498
[Telephone] (0238)34-2511 [Telephone]
[Map] Geographical Survey Institute
[The example of a Rates]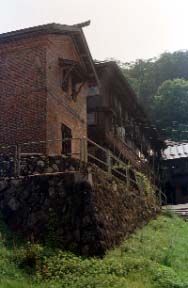 A history with a brick storied warehouse is given.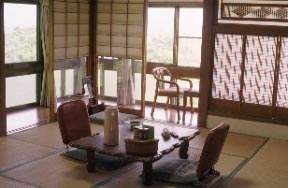 Guest room.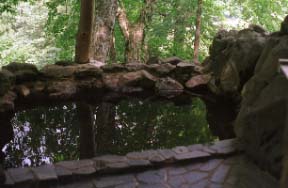 The open bath, seperated which were surrounded by a beech and the trees of the oak.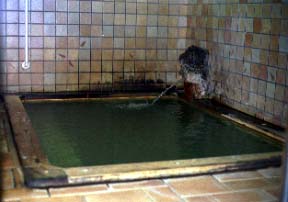 The inner bath for women.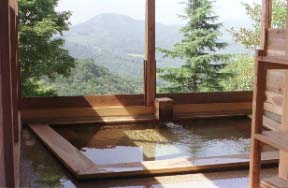 It is on an open bath new in summer of 2000, and a slightly elevated slope, and a view is wonderful.