Mikurigaike photograph digest [Hot springs deep inside Japan]
- Toyama Tateyamamachi, Naka-Niikawa-gun
[Outline] Mikurigaike-Toyama Tateyamamachi, Naka-Niikawa-gun
[Privilege] A discount can be given 5% and a
* Mikurigaike, a pension Okon, and either can be used.
[Reservation] Please ask by telephone directly.
[Business] Winter closure:as usual Jan 24~ Open This Year:as usual Jan 15
[One day trip bathing] 9:00 to 16:00 adult the child of 400 yen of 600 yen
[Address] Naka-Niikawa-gunA Murodo, Tateyamamachi common
[Telephone] (0764)63-1441 [Telephone]
[Map] Geographical Survey Institute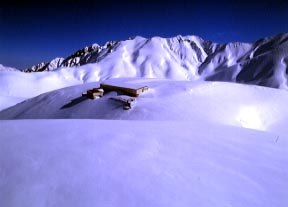 It is shut by the snow coverage of 10 m in winter.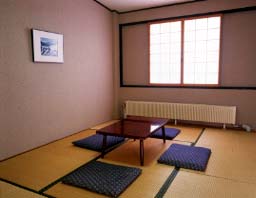 There are also a guest room of a single room and eight sharing a rooms.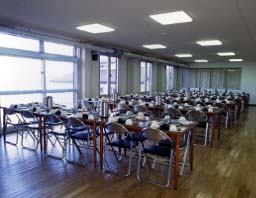 A restaurant and the setting sun from here are exceptional.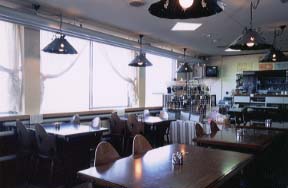 Tearoom.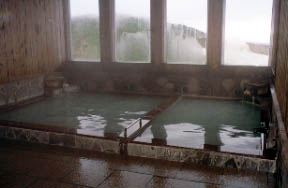 Please enjoy the bathroom of a seperated, and a grand scene outside the window and the cloudy hot water,