Touwaro photograph digest [Hot springs deep inside Japan]
Spa accommodation of a spring out underneath - Okayama Okutsu-cho, Tomata-gun.. Reservation point10%
[Outline] Spa accommodation of a spring out underneath Touwaro-OkayamaOkutsu Okutsu-cho, Tomata-gun
[Privilege] point10%
[Reservation] Net tentative reservation
[Business] open year round. regular holiday : not fixed
[One day trip bathing] It is an except about adult 800 yen , 10:00 to 16:00, however the time of rush hours.
[Address] Tomata-gunKagamino-cho okutsu 53
[Telephone] (0868)52-0031 [Telephone]
[Map] Geographical Survey Institute
[The example of a Rates]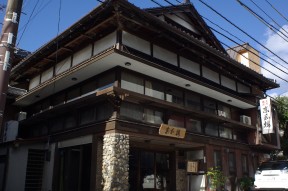 A lodge wooden [ 3 stories of ].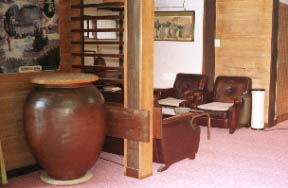 The bottle of a lobby and Bizen ware.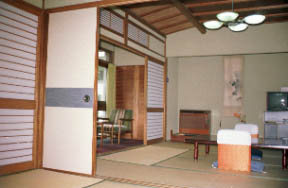 Composure enough guest room.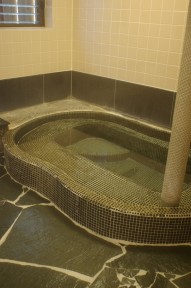 A charter bath is also overflow.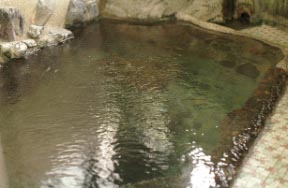 The men's section of a bathhouse which hot water spouts from Bolling Hall.