Takamine photograph digest [Hot springs deep inside Japan]
- Nagano Komoro-shi
[Outline] Takamine-Nagano Komoro-shi
[Privilege]
[Reservation] Please ask by telephone directly.
[Business] open year round. regular holiday : not fixed
[One day trip bathing] Touji adult of 500 yen of a lamp Child of 400 yen 11:00 to 14:00
[Address] Komoro-shiTakamine Heights 704-1
[Telephone] (0267)25-2000 [Telephone]
[Map] Geographical Survey Institute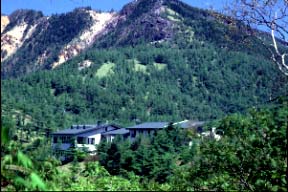 It greets with a snow car to Asama 2000 skiing ground in the hot spring on altitude the clouds of 2000 m, a Takamine Onsen, and winter.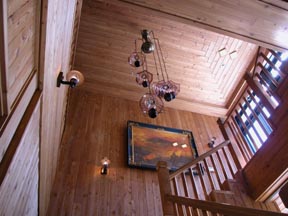 The hall where a lamp is lighted.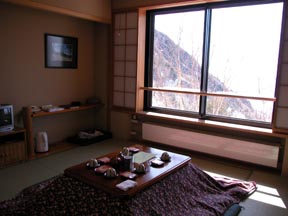 The guest room where a view is wonderful.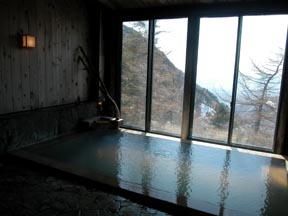 "Hot water of a lamp" which can do "hot water of takamine" coldness-and-warmth contrast bath with a wonderful view