Takamine(Nagano) |Hot springs deep inside Japan
[Outline] Nagano Takamine @Komoro-shi The high ground 2000, the hidden hot spring of a Heights
[Spring quality] Calcium Magnesium Carbonic acid hydrogen salt spring Takamines Touji
[Altitude] The altitude of 2000 m, the hot spring of a Heights
[Environment] Isolated lodge
[Mountain climbing and sightseeing] A takamine Heights, the Takamine mountain, and the Ikenotaira marsh

The Characteristic
The hot spring of the mountain which seethes with the altitude of 2000 m, and the Asama-yama foot.It is a place which can enjoy the stroll of a Heights comparatively freely in the nature the takamine Heights was [ nature ] extensive.An enough and a component also have a clouded white and slightly deep hydrogen sulfide odor, and the fountainhead which seethes with a takamine ravine is estimated as precious spring quality.It is an enough hot spring at the deepest part of ASAMA2000 skiing ground.Since between a Kurumazaka Pass - a Takamine Onsen stops service in winter, a chair lift is transferred or meeting of a snow car is used.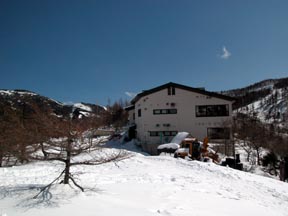 The Takamine Onsen of winter.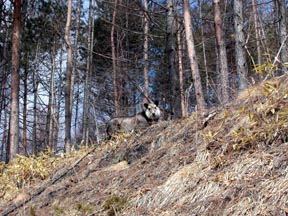 It appeared in the antelope or the Chougenbou-falcon and encountered them.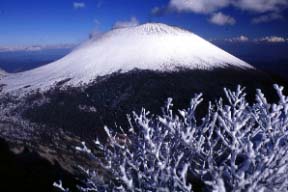 "Asama-yama" * photograph inn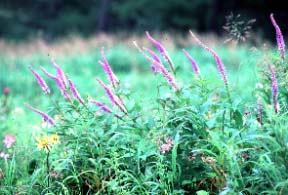 Heights of summer * photograph inn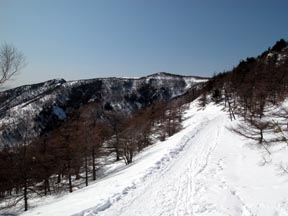 The trekking course which continues from an inn.
Fountainhead
Calcium, magnesium, a hydrogencarbonate spring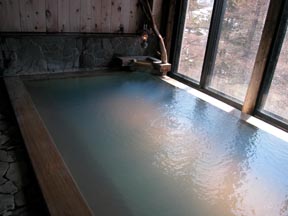 Takamine's hot spring
Efficacy
Diabetes, gout, liver disease, etc.
Public Bathhouse
One day trip bathing possible
By Train
Tokyo -> Shinkansen -> Sakudaira station -> JR bus about 1 hour
JR bus
From Sakudaira 8:40, 12:15 (only summer), 14:10
From takamine 10:30, 14:00 (only summer), 15:50
By Car
Tokyo -> Joshin-etsu Expressway -> Komoro IC -> about 10 km, Saku IC -> about 18 km
Contact
Takamine Onsen: 0267-25-2000