Yueikan photograph digest [Hot springs deep inside Japan]
- Miyagi Kurihara
[Outline] Yueikan-MiyagiYunokura Kurihara
[Privilege]
[Reservation] Please ask by telephone directly.
[Business] Closed until further notice.
[One day trip bathing] Adult of 500 yen The child of 300 yen, 10:00 to 16:00
[Address] KuriharaHanayama Aza honzawa Dakeyama 1-8
[Telephone] (0228)56-2878 [Telephone]
[Map] Geographical Survey Institute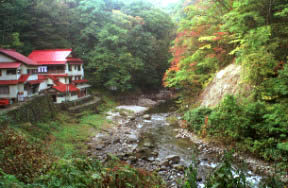 The isolated lodging house of a middle of mountain and a phase NO swamp river side.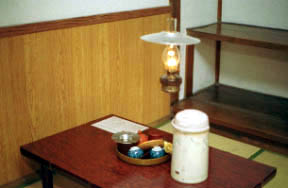 If it arrives at 3:00, the life of a lamp will start.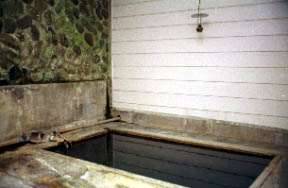 A hotter house bath, overflow, a seperated.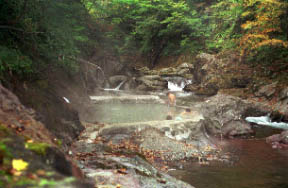 A phase NO swamp mountain stream and the Large open bath of mixed bathing.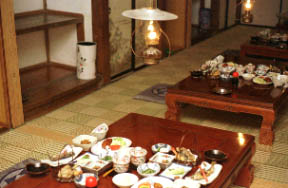 There are a supper which I receive with the light of a lamp, and volume which cannot be regarded as the lodge of a mountain.