Kanno photograph digest [Hot springs deep inside Japan]
- Hokkaido Shikaoi-cho, Kato-gun
[Outline] Kanno-HokkaidoSugano Shikaoi-cho, Kato-gun
[Privilege]
[Reservation] Please ask by telephone directly.
[Business]
Closed until further notice.
[One day trip bathing] 10:00 to 18:00 (up to Tokachi precinct 19:00) adult of 1000 yen: Those with a hall free rest station
[Address] Kato-gunShikaoi-cho Shikaribetsu valley
[Telephone] (0156)66-2848 [Telephone]
[Map] Geographical Survey Institute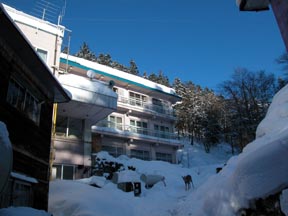 The Kanno onsen ryokan, January which an Ezo deer plays.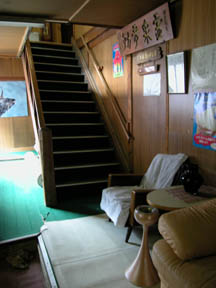 Old-wing inside of a hall.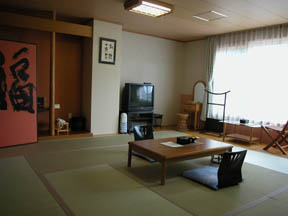 New building guest room.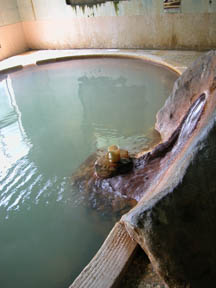 One of the hot water of 7 fortune, a Large bathroom "hot water of a Bishamon."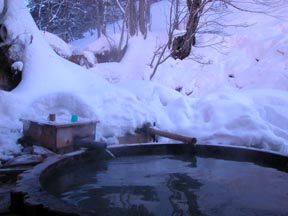 a snowy open bath -- "-- fortune -- the green hot water ".