Kumanesou photograph digest [Hot springs deep inside Japan]
Wild grass hanter dish - Hokkaido Yakumo-cho, Yamakoshi-gun
[Outline] Wild grass hanter dish Kumanesou-HokkaidoSakurano Yakumo-cho, Yamakoshi-gun
[Privilege]
[Reservation] Please ask by telephone directly.
[Business]
Closed until further notice.
[One day trip bathing] * Important point inquiry
[Address] Yamakoshi-gunSakurano, Yakumo-cho
[Telephone] (0137)66-2564 [Telephone]
[Map] Geographical Survey Institute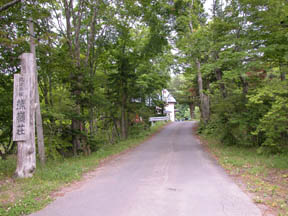 It is an enough lodge in the forest at the base of a mountain.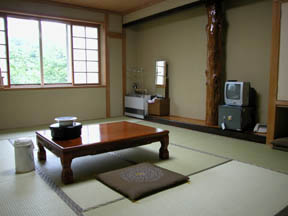 The guest room where the little stream of a river can be heard.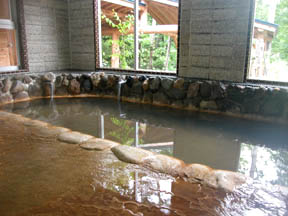 A deposit of non-[ non-heating ] water-running souce-of-spring overflow and a hot spring ingredient is also uncanny.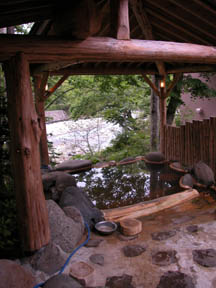 Ravine good-location-to-see open bath.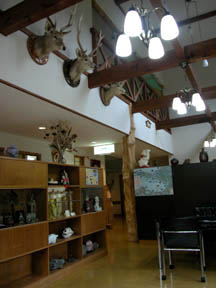 The Heisei 3 Structured, the breakfast place of feeling-of-purity enough inside of a hall,