Hikage photograph digest [Hot springs deep inside Japan]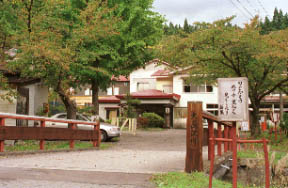 Near the Aomori-ken border, surrounded by the Akita cedar.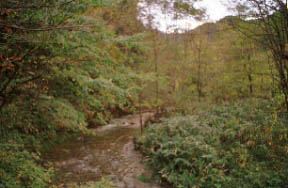 some of hot springs -- from an upper stream and a Yatate promenade -- very -- the Yoshimori mountain and a natural Akita cedar.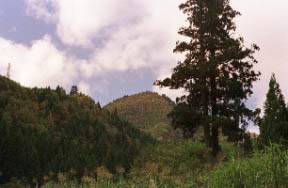 It is a good location to see about the Yoshimori mountain trail to the direction of a Hikage onsen very much.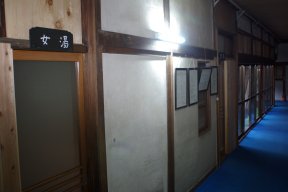 Touji part.
It is called the miraculous fountain,chlorination soil hydrogen sulfide spring.