photograph digest [Hot springs deep inside Japan]
- Tottori Kurayoshi-shi Sekigane-cho
[Outline] -Tottori Kurayoshi-shi Sekigane-cho
[Privilege] One person sticks like and juice or one sake holder gives their service. In the case of * accommodation charges of 13000 yen or more, it applies.
[Reservation] Please ask by telephone directly.
[Business]
[One day trip bathing]
[Address]
[Telephone] [Telephone]
[Map] Geographical Survey Institute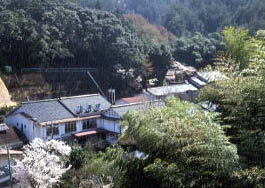 The historied lodge which prospered as an "upper garden" in Sekigane-Shuku, and an open bath are national constituencies.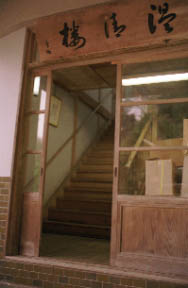 Old-wing Entrance.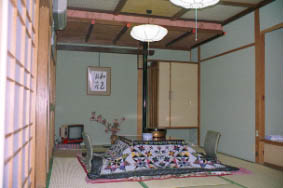 Separate-from-main guest room.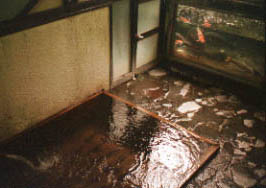 In a bath, the souce of spring of just right water temperature is an aquarium bath with which overflow and a child are also pleased.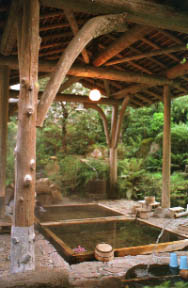 Atmosphere enough open bath.