Suikouen photograph digest [Hot springs deep inside Japan]
Separate-from-main guest room - Tokyo Nishitama Okutama-cho
[Outline] Separate-from-main guest room Suikouen-TokyoMatsuno Nishitama Okutama-cho
[Privilege]
[Reservation] Please ask by telephone directly.
[Business]
[One day trip bathing] Adult of 1000 yen 10:30 - 19:30* important point contact
[Address]
[Telephone] (0428)85-2221 [Telephone]
[Map] Geographical Survey Institute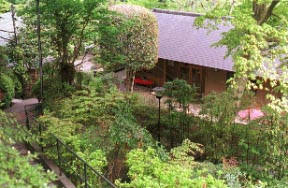 It consists of a Separate-from-main guest room of seven buildings.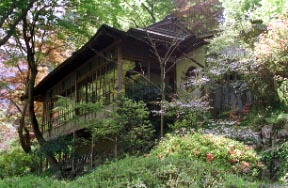 It is dotted with a Separate-from-main guest room in a grove.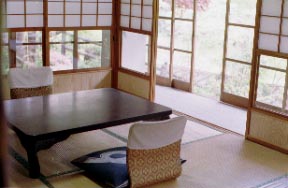 "Guest room"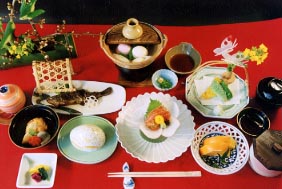 A dish is a Japanese-style cooking tea lunch obtained in a Separate from main.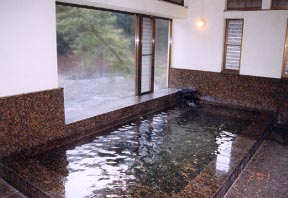 The bathtub of the marble which views Tama River, and hot water are PH9.7 and an alkali sulfur spring of NURUNURU.