Hatonoyu photograph digest [Hot springs deep inside Japan]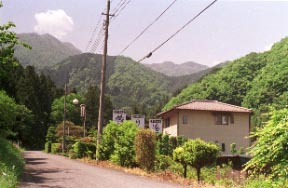 It is a hot spring of an enough isolated lodging house to the base of the Kumakura mountain 1427m (left hand).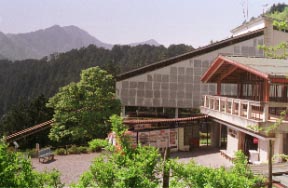 The Mt.Kumotori which attends the Mitsumine aerial ropeway summit-of-the-mountain station and the right-hand back just for a moment.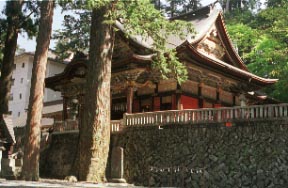 Mitsumine Shrine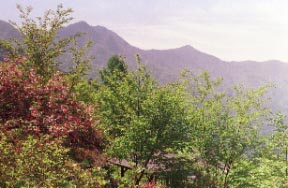 From a "Mt.Kumotori" Mitsumine trailhead parking lot top.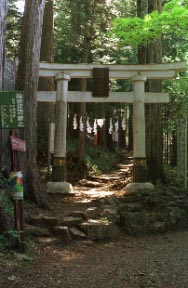 To the Mitsumine inner shrine