Shibu photograph digest [Hot springs deep inside Japan]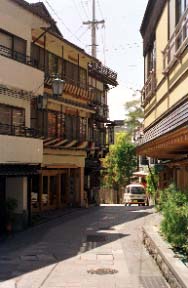 An old wooden Ryokan is located in a line.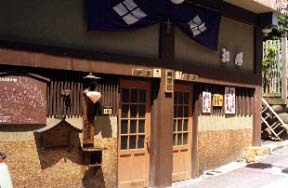 A "shibu" is public-bath Heaven and the No.1 hot water "first hot water" No. 9 hot water "shibu Oyu" with public-bath 9 hot water.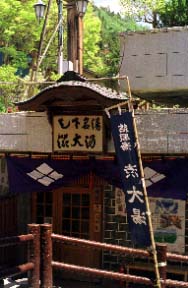 "Shibu quantity Yakushi-female budda"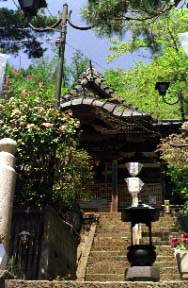 The take a bath one another of the 9 hot water is carried out, and, finally a commemoration towel is sealed by the quantity [ here ] Yakushi-female budda,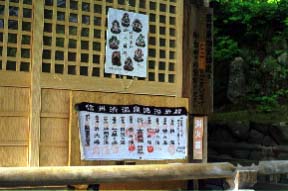 The marsh of the "Kinu-numa-swamp" altitude of 2039 m, and the Japanese highest place.