The Characteristic
It belongs to the old-established store wooden Ryokan near [ which is performed from before bus practice ] the Norikura Suzuran bus stop, and a Japanese-North-Alps hut friendly intercourse meeting, and is managing the "cold spring hut" to the Mt. Norikura mountain side.It is built to the extensive site and a home garden spreads, and people are warm and make it a peaceful and quiet feeling.The milky Yugawa fountainhead is poured out by free-flowing hot-spring water, and the wooden bath structure wrapped in the sulphuric smell has effect very much.An open-air bath can also overlook a hill at the back, the home cooking of tranquility and a hand structure is also delicious, floor heaters, such as a changing room, are also fixed and an institution can be passed comfortably warmly also in winter.The hut imagined from a hut seems to be only the inside of the style of an inn, and the main hearts.They are the Mt. Norikura summit-of-the-mountain mountain climbing, Hiroshi Norikura valley-with-year-long-snow summer skiing, the waterfall circulation of Norikura, the Ichinose park, a Heights stroll, Kamikochi, and the inn I would like you to utilize by all means as a base of the Azumino tour.
2011/8/4 2012/11/23 visited again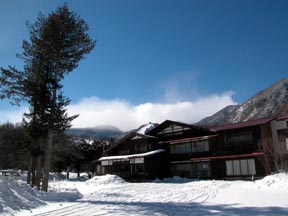 The Ryokan gold mine built to the extensive site, back Mt. Norikura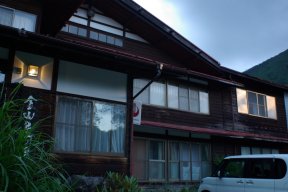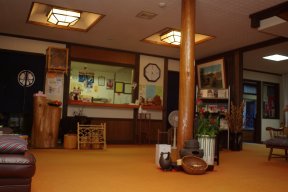 Entrance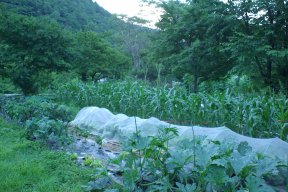 Vegetable garden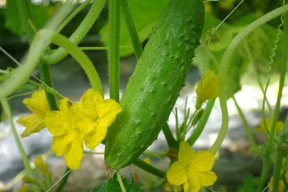 Bansho cucumber of a vegetable garden The Shinshu tradition vegetable authorization seed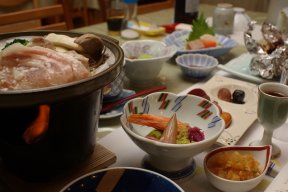 2012/11/23 Menu of winter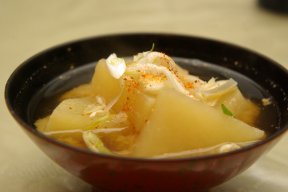 Dish
A river fish dish of wild plants, the wild udo of a home garden, a zucchini, Scarlet runner bean, a Bansho cucumber, other summer vegetables.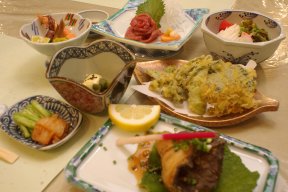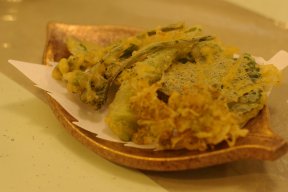 Tempura in character with the flower of Aralia cordata, or the mountain of Polygonum cuspidatum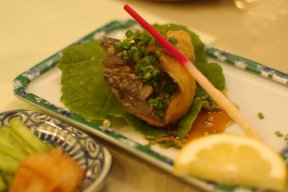 River fish frying without coating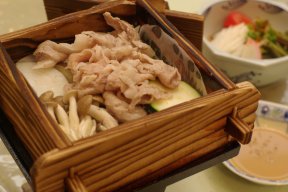 Bamboo steamer steaming of the Azumino pasturage pig Fat free from vice is pastured truly!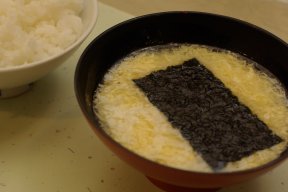 Time-tested egg soup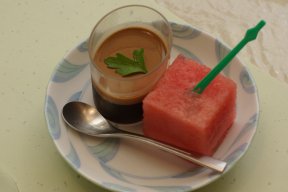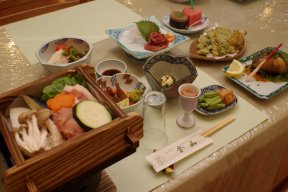 2011/8/4 An example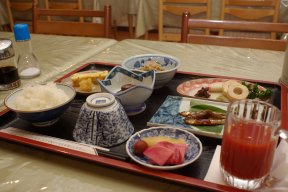 Breakfast
Rates
* Please refer to the above-mentioned plan list.
Indoor Hot Spring
A hinoki bath, the man and woman each 1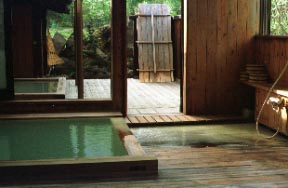 Open-air Bath
Man and woman each 1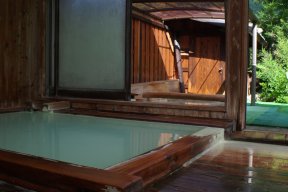 An indoor hot spring and an open-air bath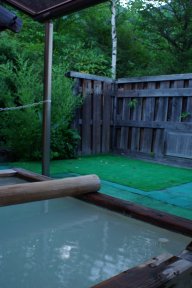 Heights good-location-to-see open-air bath
Guest Room
13 rooms, 50 persons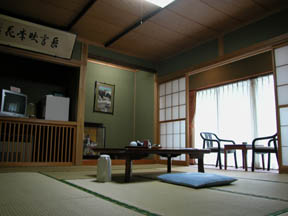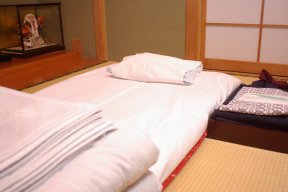 Institution
It is a "cold spring hut" to the Mt. Norikura mountain side.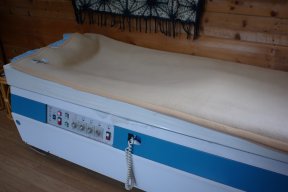 Business-use massaging tools (no charge)

Near Station
Before the Matsumoto electric railroad, bus 56 minutes from a Shin-shimashima, and a "Suzuran bus stop"
Welcome and Send-off
Nothing
Parking Lot
Full equipment
- Top -
Azumi-mura, Minami-Azumi-gun, Nagano-ken Norikura kogen
Telephone 0263-93-2256 FAX 0263-93-3066