The Characteristic
It is as the Yubata which leads to a Godai bridge an inn of enough silver star authorization.A Chisen and Yamano grass are arranged at every place, and nature is directed.Since it bids for a matsutake mountain every year in autumn, matsutake and a coarse mushroom can be enjoyed to a good year.A family bath is also located in the garden open-air bath it is [ feeling of opening ] facilitated of an open-air bath besides an indoor hot spring and the open-air bath put side by side.If it comes out of one step, it goes across the Godai bridge built over the Uchimura river, and follows the promenade filled to the anion to a Bunjyu-do or a hall of the Medicine Buddha.There is also a hot-spring cure plan and, also environmentally, it is an inn recommended to hot-spring cure rest.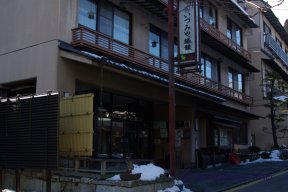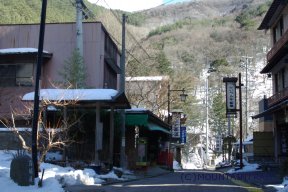 The Izumiya Ryokan as a Yubata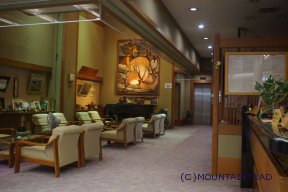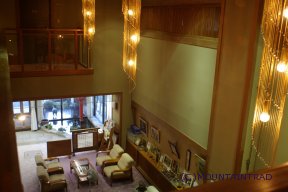 Lobby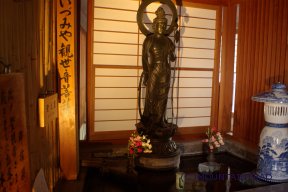 Izumiya Goddess of Mercy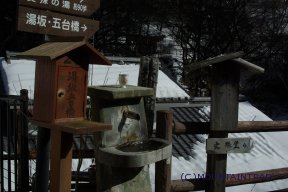 The drink-spring place as a Yubata
Dish
Course dinner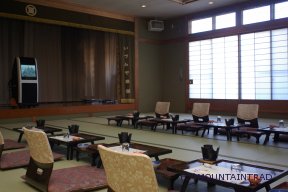 Rates
* Please refer to the above-mentioned plan list.
Indoor Hot Spring
Man and woman each 1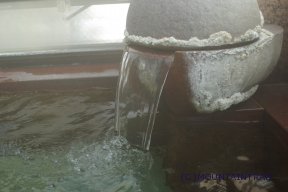 Pouring gate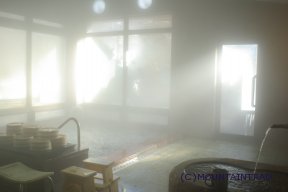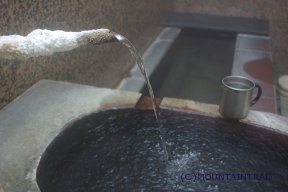 The indoor hot spring it is [ drink-spring place ] facilitated of indoor hot spring

Open-air Bath
A garden open-air bath, the man and woman each 1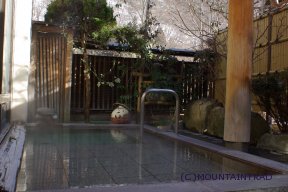 The open-air bath of juxtaposition to an indoor hot spring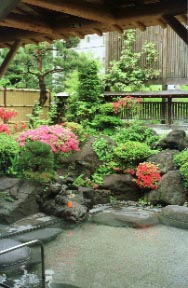 The garden open-air bath at the azalea bloom time
Family Bath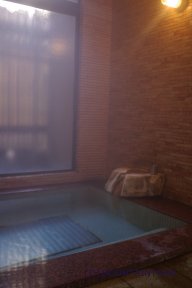 A family bath is one.
Guest Room
38 rooms (28 with bath and toilets), 180 persons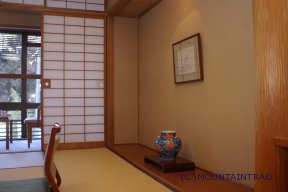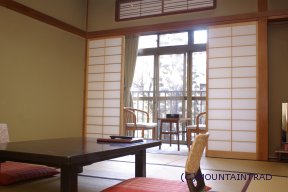 Institution
A sing-along-machine snack "proof", 70 halls, 55 mats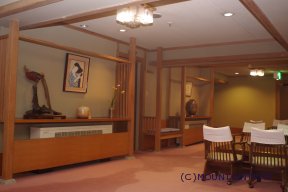 The second floor lounge
Near Station
From the Ueda station to a kakeyu going bus "Kakeyu Hot Spring station"
- Top -
1385, Nishiuchi, Marukomachi, Chiisagata-gun, Nagano-ken
Telephone 0268-44-2001 FAX 0268-44-2004
Toll-free call 0120-39-5238
Welcome and Send-off
More than 15 persons
Parking Lot
Full equipment