Honzawa photograph digest [Hot springs deep inside Japan]
- Nagano Chino
[Outline] Honzawa-Nagano Chino
[Privilege] Gift presentation
[Reservation] Please ask by telephone directly.
[Business] open year round. regular holiday : not fixed
[One day trip bathing] Time that there is a day The inner bath of 800 yen and alpine rose bath of 600 yen, and Open air bath of 600 yen
[Address] Chino-shiTamagawa 2382-5
[Telephone] (090)3140-7312 [Telephone]
[Map] Geographical Survey Institute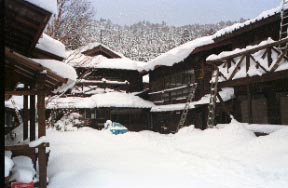 Honzawa-onsen front.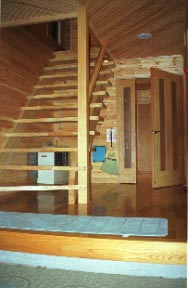 New building lobby.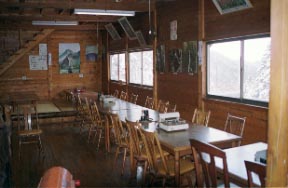 Dining-room.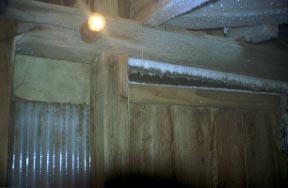 The hot water hut of a frozen alpine rose bath.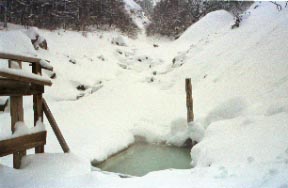 It is an enough open air bath to the altitude of 2150 m, and the Japanese highest place.