Fukibata photograph digest [Hot springs deep inside Japan]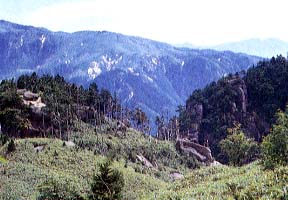 The photograph surrounded by mountains, such as Mt. Nagiso, and nature along the Araragi-river from the Nagiso hot spring in the hot spring in the small gorge of an about 3-K upper stream and the four quarters is "Mt. Nagiso."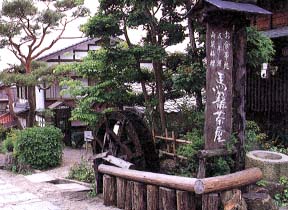 the Magome lodge -- until -- about 15 K of the old Nakasendo Magome cross a ridges.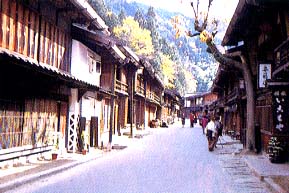 To the Tsumago lodge, it is about 8 km.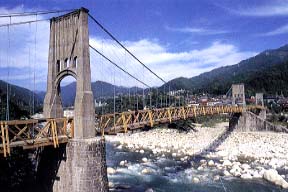 The Kawanishi old road is north extended from the Large suspension bridge concerning Kisogawa near the "Momosuke-bashi" Nagiso station, and here.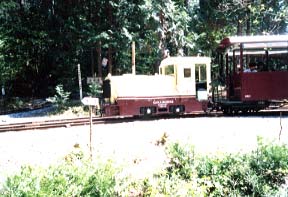 Bathing is also possible for the Akazawa natural recreation forest truck train and woods bathing on a river in summer,