Bessho photograph digest [Hot springs deep inside Japan]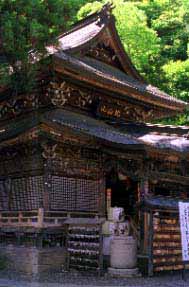 The "Zenkoji" of Nagano which carries out a "Kannon for kitas" south side is faced.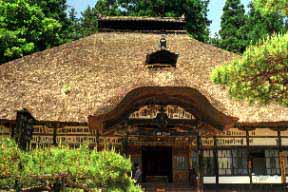 "The pine tree " of Joraku-ji Hondo and Mifune and the "stone construction Tahoto" of an important cultural property are enough "Anraku-ji and a national treasure star-anise triplication tower."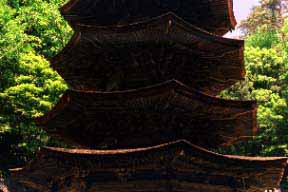 A public bathhouse "Ishi-yu", the stone bath of the Heisei 11 new building, charge the public bathhouse of 110 yen of bathing "Oyu", those with an open bath, the charge of bathing of 110 yen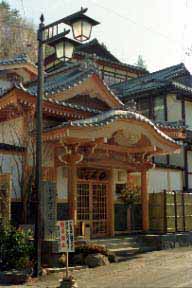 The view of the Yukikura and Mt. Asahi at the northernmost end of a "Yakushino-yu" Japanese North Alps is a wonderful open air bath.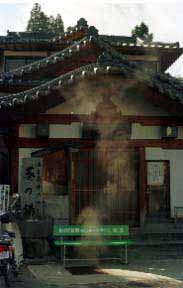 Small renge mountain 2769m