Bessho (Nagano) [Hot springs deep inside Japan]
[Outline] Nagano Bessho @Ueda Yugawa is sewn and it is an emotional hot spring resort.
[Spring quality] 52 ° Water-white simple sulfur spring
[Altitude] About 700 natural woodland
[Environment] About ten houses
[Mountain climbing and sightseeing] The Kannon, the silence hall, the Maeyama temple, the Ryuukoin, the Ikushima Tarushima shrine, Chofuku-ji, Chuzenji, Oyu, the Ishi-yu, the Daishiyu, husband-and-wife travelers guardian deity, and size method temple for "Kamakura of Shinshu" Joraku-ji, Anraku-ji, and kitas


The Characteristic
The bessho which is full of hot spring sentiment is in the sloping ground at the base of a mountain inserted into Okami and a goddess mountain.Nagano Shinkansen is come down from the Tokyo station in Ueda for only 2 hours, a Gotto-Gotto shake rhythmically is also obtained to the inside of a rural landscape, and Bessho Line, and it is arrival.The bessho circumference is called "Kamakura in Shinshu" and there are many places of natural beauty and historic interest, such as the Maeyama temple and a silence hall, at the Kannon, Anraku-ji, and the beginning of Joraku-ji for kitas.Three public-bath circulation can be enjoyed.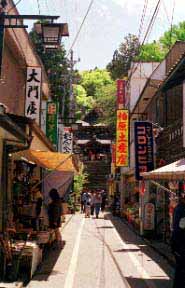 The Kannon approach for kitas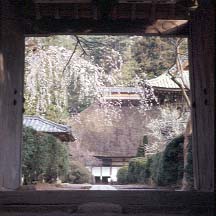 Anraku-ji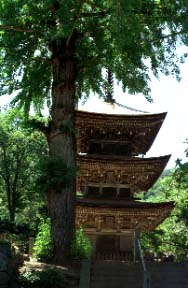 Maeyama temple three-storied pagoda

Fountainhead
52 °, a water-white
simple sulfur spring
Efficacy
Neuralgia, rheumatism, gastroenteropathy
Public Bathhouse
An Ishi-yu, a Daishiyu, Oyu (with an open-air bath)
All are 150 yen.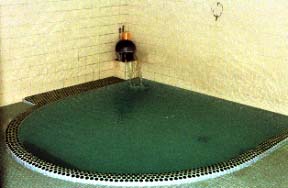 Daishiyu
By Train
Tokyo -> Shinkansen -> Ueda station -> Bessho Line terminal Bessho-Onsen station
Nagoya -> Shinonoi -> Shinano Railway Ueda station -> Bessho Line Besshiyo station
By Car
Tokyo -> Joshin-etsu Expressway -> about 15 km of eastern part IC-> general ways
Nagoya -> Nagano Expressway -> about 20 km of Omi IC-> general ways
2019-12-08(Sun)
Loading...