Komanoyu photograph digest [Hot springs deep inside Japan]
- Miyagi Kurihara
[Outline] Komanoyu-Miyagi Kurihara
[Privilege]
[Reservation] Please ask by telephone directly.
[Business]
Closed until further notice.Hot spring is available for stop by.
[One day trip bathing] Adult of 400 yen The child of 200 yen, 10:00 to 17:00 (Wednesday regular holiday)
[Address] KuriharaKurikoma Numakura Kouei-Higashi 88
[Telephone] (0228)46-2110 [Telephone]
[Map] Geographical Survey Institute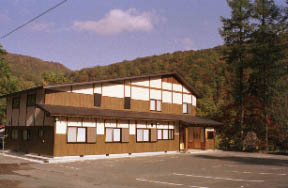 The hot spring and winter which spring in the heart of the mountain at the foot of Mt. Kurikoma of the prefectural border between Miyagi and Iwate are closed.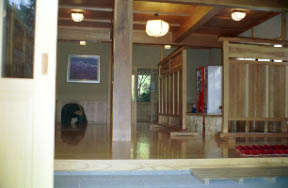 It is a remnants new building about a part of framework of Heisei 14 and the old main building.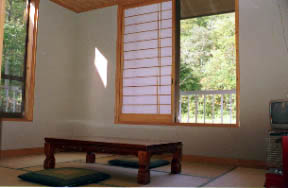 Guest room.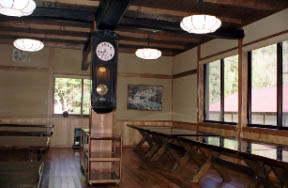 Restaurant.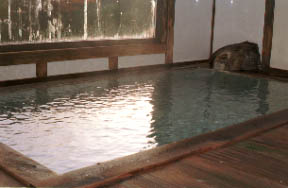 Hot water quantity is just full of the bath of touch called a discharge ceremony.