Matsuzaka photograph digest [Hot springs deep inside Japan]
- Kanagawa Hakonemachi, Ashigara-Shimo-gun
[Outline] Matsuzaka-KanagawaHakone ashinoyu Hakonemachi, Ashigara-Shimo-gun
[Privilege]
[Reservation] Please ask by telephone directly.
[Business]
[One day trip bathing] An Touji is extracted every day and they are a kidadult of 500 yen of 1000 yen, and 90 minutes from 14:00 because of cleaning.
[Address]
[Telephone] (046)03-6511 [Telephone]
[Map] Geographical Survey Institute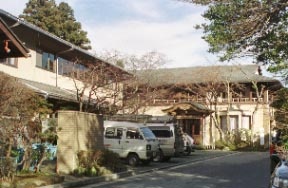 The wooden tradition Japanese style Ryokan and the history of the Hakone No. 1 which are built at the foot of Hakone Mt. Komagatake and a quiet place are enoughs.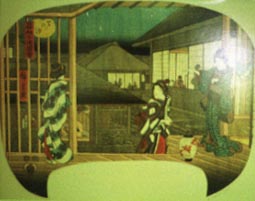 The lodge name of Matsuzakaya is an enough to Hiroshige Ando's ukiyoe and a central paper lantern.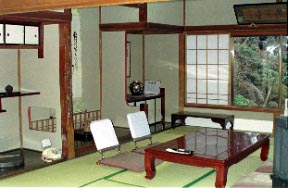 Separate-from-main guest room.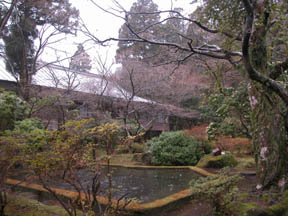 It is a good location to see about a Separate-from-main guest room to a garden.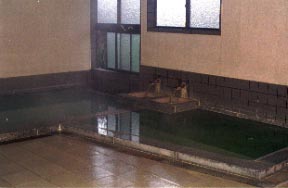 if 100% of a private souce of spring and the hot water of overflow are not looked like [ others ] in Hakone ...