The Characteristic
The long-established Ryokan of 1 and 2 and foundation are Kanbun era two years (1662) also in Hakone where a name appears also in Hiroshige Ando's ukiyoe.In the vast inside of the Mt. Komagatake southeast foot, writers and artistses, such as the Edo period, Basho Matsuo, and Norinaga Motoori, visit to summering of summer, the TOKO hermitage of having held the haiku gathering is located, and a storied history is given in it.At the time of the Meiji Restoration, Takayoshi Kido and Takamori Saigo discuss national affairs, and it is used as a constant inn of an Imperial-Family whom who after that.However, there is no honest atmosphere and it is soft reception of a manner with kind you.the hot spring which gushes automatically from a backyard -- the fountainhead -- 2 and hot water quantity -- it is mostly used by free-flowing hot-spring water.The spring quality was an enough thing of satisfaction which the mineral extraction of the hot spring of a hydrogen-sulfide-odor smell-slightly volcanic system and the shape of feather is full, and putting green borrows, sometimes becomes cloudy, and it associates also with a hot spring place northeast.
* It is said that hot-spring payment cleaning and piping are once cleaned for the week every day since there are many mineral extractions.
- The inn, judge who were uniquely chosen as an April and Nikkei "Japanese 100 noted hot springs" from Hakone for Heisei 13 years : Mr. Tadanori Matsuda
19 year autumn renewal opening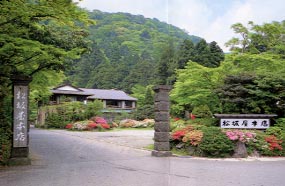 Complete view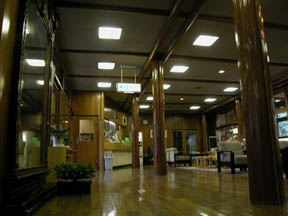 Lobby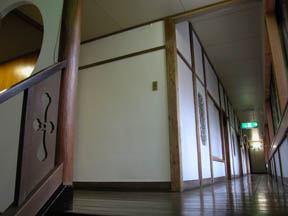 Inside of a hall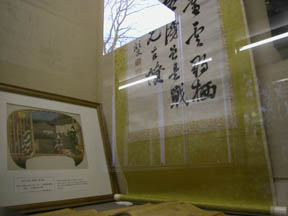 Pavilion, Hiroshige Ando ukiyoe, etc.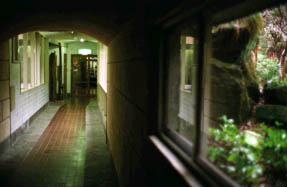 Dish
Being Table J/S.



I take out a soup and tempura afterwards.
The Ashikari cooked in a pot using a seamount attractive foods in plenty.
Meal place: Every morning and evening and room foods.
Rates
* an overnight stay with 2 meals -- both consumption and bathing tax excluded
It is based on the room, the number of lodgers and ON, OFF and a before holiday, and a weekday.
Indoor Hot Spring
A Large bathroom, a Separated by gender.* 100% of the fountainhead, free-flowing hot-spring water.
One-day-trip bathing: A hot spring is extracted every day and they are a kidadult of 500 yen of 1000 yen, and 90 minutes from 14:00 because of cleaning.
A water running, circulation, and a heating are the hot springs of the genuine article (raw) no carried out.Natural cooling, the fountainhead as it is, the Hagoromo drift of a mineral-rich sediment.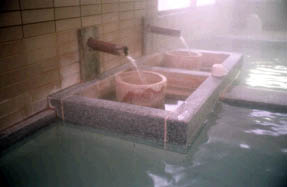 Family Bath
The hot spring is being pulled to the guest room with a bath.
Guest Room
32 Japanese-style rooms, 130 persons accommodation
The hot spring is being pulled to the guest room with a tub.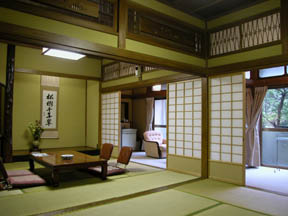 Institution
80-mat 120-person a meeting room and a large room, and Bar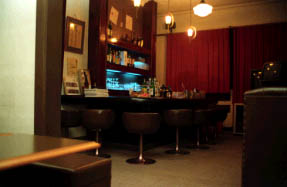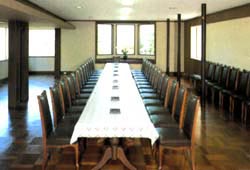 Near Station
East Ashinoyu alighting, on foot 2 minutes.
- Top -
55, Ashinoyu, Hakonemachi, Ashigara-Shimo-gun, Kanagawa-ken
Telephone: 0460-3-6511~4 FAX:0460-3-6407
HP:http://www.nxsco.com/matsuzakaya

Welcome and Send-off
Nothing
Parking Lot
Full equipment