photograph digest [Hot springs deep inside Japan]
- Gunma Kawaba-mura, Tone-gun
[Outline] -Gunma Kawaba-mura, Tone-gun
[Privilege]
[Reservation] Please ask by telephone directly.
[Business]
[One day trip bathing]
[Address]
[Telephone] [Telephone]
[Map] Geographical Survey Institute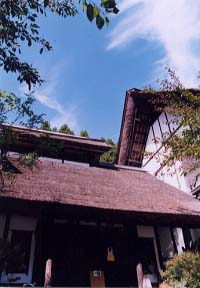 A genuine article is pursued and new building and Shirakabe will be beautiful to the 80s.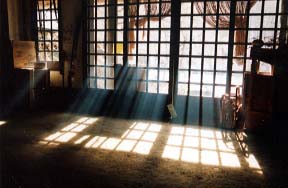 An Entrance and an earthen floor are nostalgic.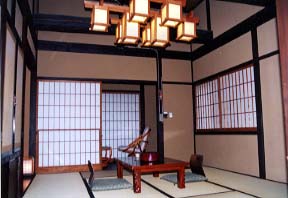 A guest room is an a few or six rooms.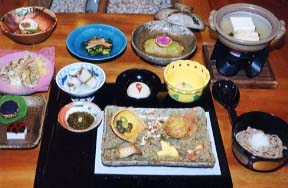 The maigre dish of organic chemical-free vegetables.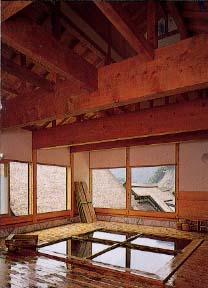 It is the total hinoki structure and extensive boarded Yudono which were surrounded automatically,