Shin hotaka photograph digest [Hot springs deep inside Japan]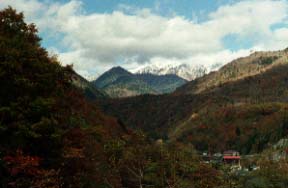 Complete view.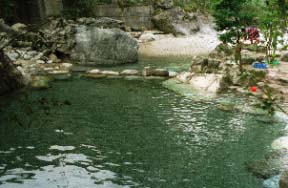 An open bath, the hot water of a shin hotaka, the hot water and the Kamata river of a small present grade shin hotaka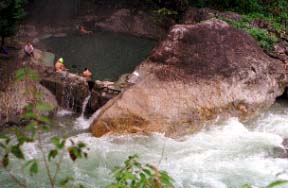 A public bathhouse "Alpine bathroom", no charge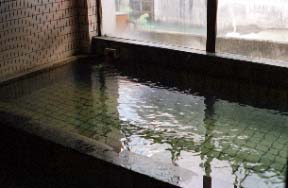 "Mt. Yake" is overlooked from the Nakao Heights,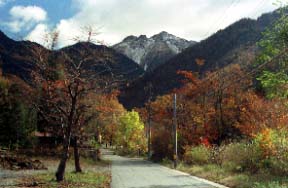 From an Onneto, it is on foot and is an about 2-km natural treasure "waterfall of hot water."