Norimasa photograph digest [Hot springs deep inside Japan]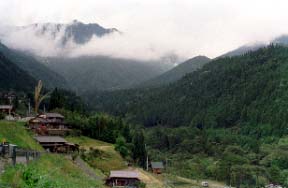 In a Norimasa complete view and a hot spring, the Terada hut mountain appears from about 500 m of this back, and behind the coulds.
Day fishing \1000 which can enjoy mountain stream fishing for about 10 minutes by the 50th elections of the brand-name spring water of Gifu Prefecture, Norimasa Otaki, 5 m in width, 30 m of difference, and a car
\3800 in which CM of JR will also offer ceramic art experience in about about 15 minutes by the Hida river ravine of familiarity, "Nakayama 7 village", and a car for one day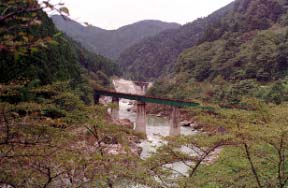 About 30 minutes after "Hiraname Falls" 50 m in width, a waterfall like a cross-over launching platform 500 m in length, and an Onsengoya.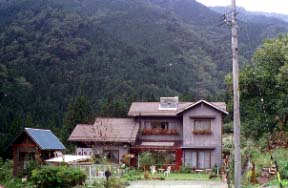 The scale of "Sanjo Falls" No.1 of Japan which drops the main stream in free Migawa at a stretch, and this animateness are musts.