Norimasa(Gifu) |Hot springs deep inside Japan
[Outline] Gifu Norimasa @Gero-cho, Mashita-gun It is a hidden hot spring isolated lodge of a ravine upper hillside.
[Spring quality] Simple carbonate spring
[Altitude] About 500 m, the hot spring of a mountain village
[Environment] Isolated lodge
[Mountain climbing and sightseeing] Nakayama 7 village, Norimasa Otaki, the Terada hut, and white Kusayama

The Characteristic
The hidden hot spring of the mountain village blessed with the Norimasa-machi deepest part and natural environment.A beautiful mountain stream is a flow about the side.When you extend your trip for a while, Norimasa Otaki is beautiful in deep nature.The use as a mountain-climbing base of the mountain which accomplishes Nagano-ken borders, such as the Terada hut mountain and a white grass mound, is also many hot springs.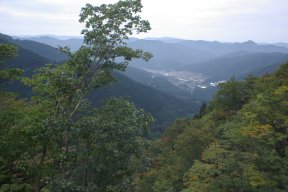 From Terada hut Yamashita's path through a wood to the direction of a Norimasa hot spring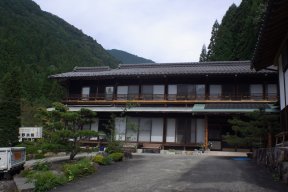 The isolated lodge of a Norimasa hot spring, a Komeno Ryokan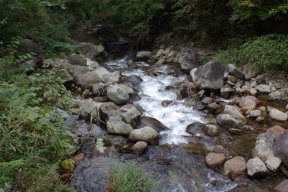 Norimasa river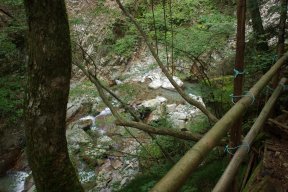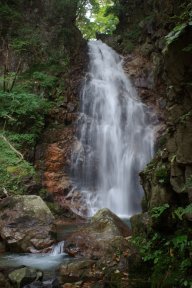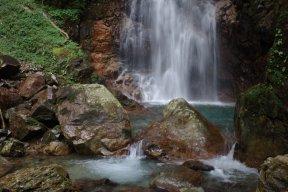 Norimasa Otaki
Fountainhead
Simple carbondioxated springs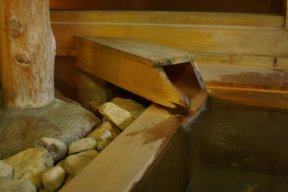 Komeno Ryokan Pouring gate
Efficacy
Gastroenteropathy, neuralgia, and anemia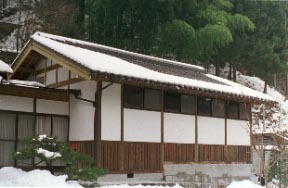 Komeno-Ryokan bath structure of the profound hinoki structure in character with Hida
Mountain Climbing
White grass mound mountain-climbing
digest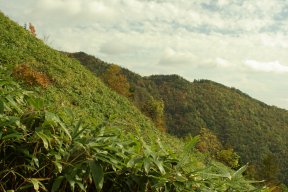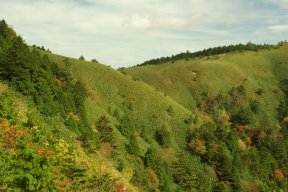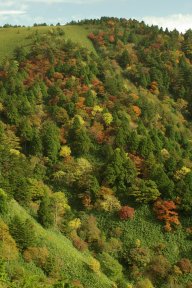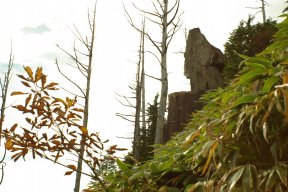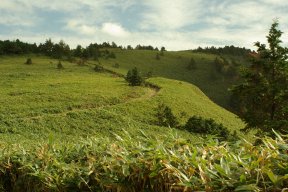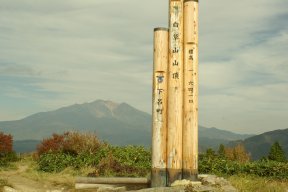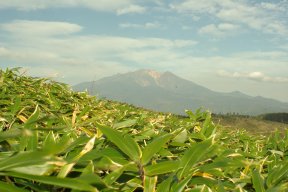 Mt. Ontake for which it presses close at hand.
By Train
Toyama -> Takayama Line Gero station 1 hour and 40 minutes -> bus 25 minutes
Nagoya -> Takayama Line Gero station 2 hours and 10 minutes -> bus 25 minutes
A Noubi bus, Norimasa going terminal alighting
By Car
Toyama -> it is R41 Kamioka, an alp, and the Gero course, and is about 140 km.
Tokyo -> central way -> 48 km of Nakatsugawa IC->R257 abbreviation
Nagoya -> Meishin way -> it passes through Komaki IC->R41 Minokamo and is about 90 km.
Contact
Komeno Ryokan: Telephone 0576-26-3311