Akigami photograph digest [Hot springs deep inside Japan]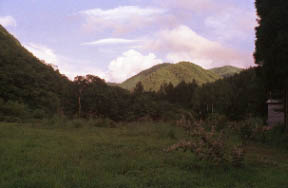 Akigami hot spring distant view.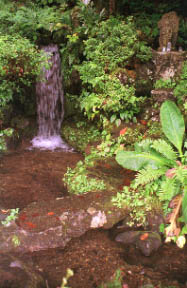 In front of a lodge, water springs and a stream is built.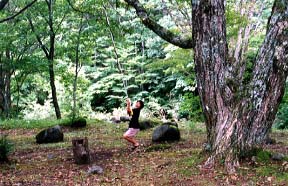 A forest is children's playground.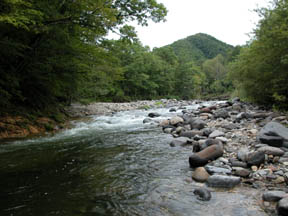 They are marine preserves 1.3 km before and behind the akigami river crowded with the fishing guest of a char red-spotted trout, and the lodge.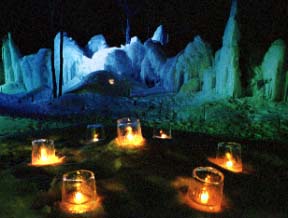 "Hyouten-0degC-no-mori" December 30 days -, and March 30 days It is an ice festival on the 2nd Saturdays of a February,