Furuyu photograph digest [Hot springs deep inside Japan]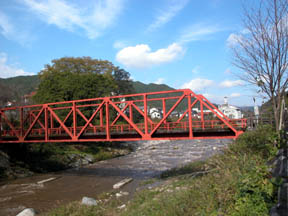 A national hot-bath resort, the Kawakami river (Kase river) and Ryokan town of an old history.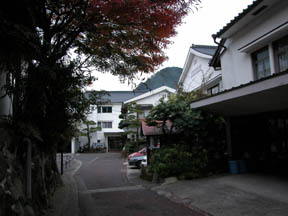 The wooden Ryokan was built and it has left a row and the Furuyu Onsen emotion.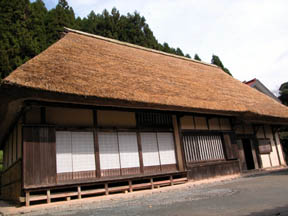 Important cultural property "Yoshimura family housing" Yodohime shrine.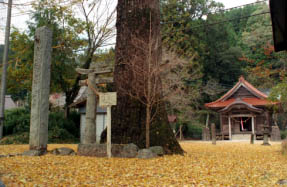 They are a Sunayu of the "Kakureisen" which was a public-bath of Furuyu Onsen, and the noted hot water where hot water springs through river sand underfoot before.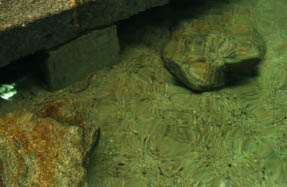 The red leaves at the foot of thunder and lightning where riding of a color is brilliant.