Uekiya photograph digest [Hot springs deep inside Japan]
An underground gush, the fossil of a hot spring - Niigata-ken Kubiki Matsunoyamamachi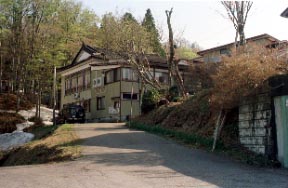 The wooden Japanese style Ryokan and foundation which are built on the gently-sloping hill in which a feeling of opening exists are meijis.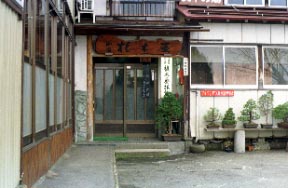 Entrance.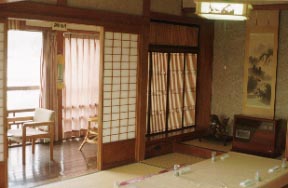 Guest room.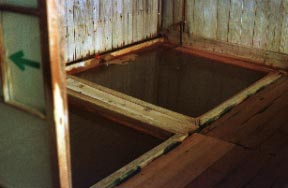 a countrified atmosphere and spring quality should meet rash -- he is a thing which is not.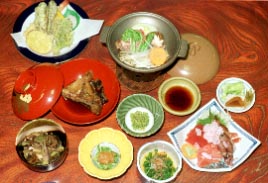 The home-made dish a dish is [ home-made dish ] special mention and which adheres to a material although it looks ordinarily apparently is Large satisfaction.